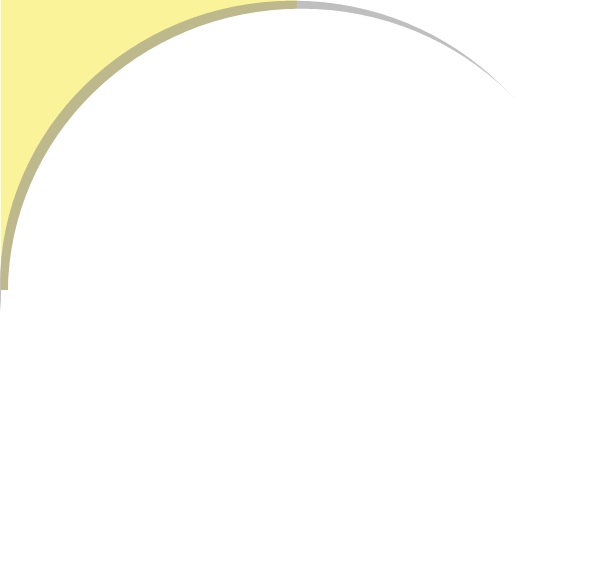 We are located in Salmon, Idaho.

Phone: (208) 756-7002

Email: info@salmonriverfoodpacks.com

Office Hours:

Please leave a message on the phone or send an email. We will contact you as soon as possible. We will most likely get back in touch with you between 5pm-8pm (MST) on weekdays and as soon as possible on weekends.




Custom Food Packs for Private Boaters on the Main Salmon River, Middle Fork Salmon River & Selway River